3 Amazing Drum and Bass Releases to Kick Start the Party!
Added: 24.08.2016
Tested live!
We present to you the last three METAFIZIQ RECORDINGS drum and bass releases.
You can find your own style in each one of the tracks and these are perfect for breaking the dance floor.
We found them easy to mix with any track in perfect double drop:

The 1st: Spazm – "Rocket Science" (MTFZ31)(2016)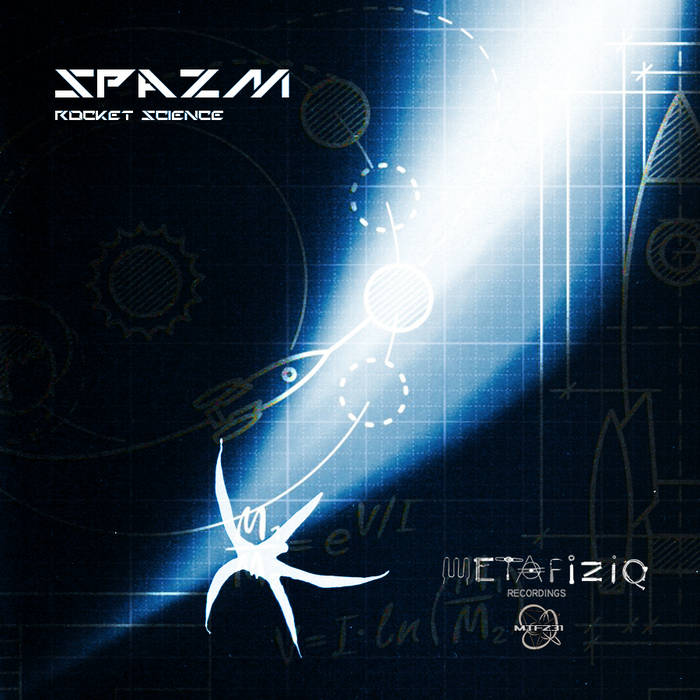 The release includes the tracks Potmeters and Jetman.
The publication has a distinct neurofunk and uplifting sound accompanied by clean and sharp drums.
Both tracks have a varied structure.
Find out more...

The 2nd: Nothing Personal - "Dark Side Illusion' EP (METALIGHT04)(2016)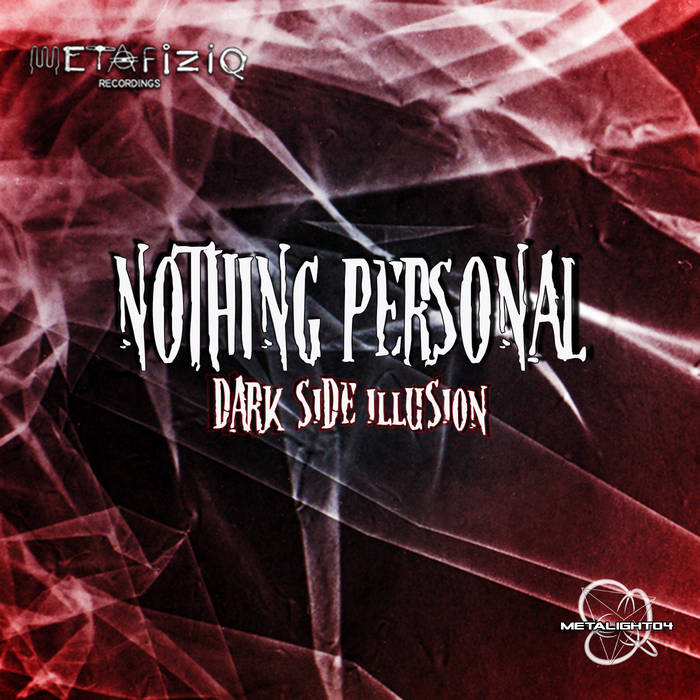 An amazing creation of the DNB artist "Nothing Personal"
The album contains four high-quality drum and bass tracks that bring you directly to the metaphysical depths of the border between the dark and the light - the twilight zone.
Find out more about this release...

The 3th: Forgiven Soul - "We Are Trapped / The Watchers" (MTFZ32)(2016)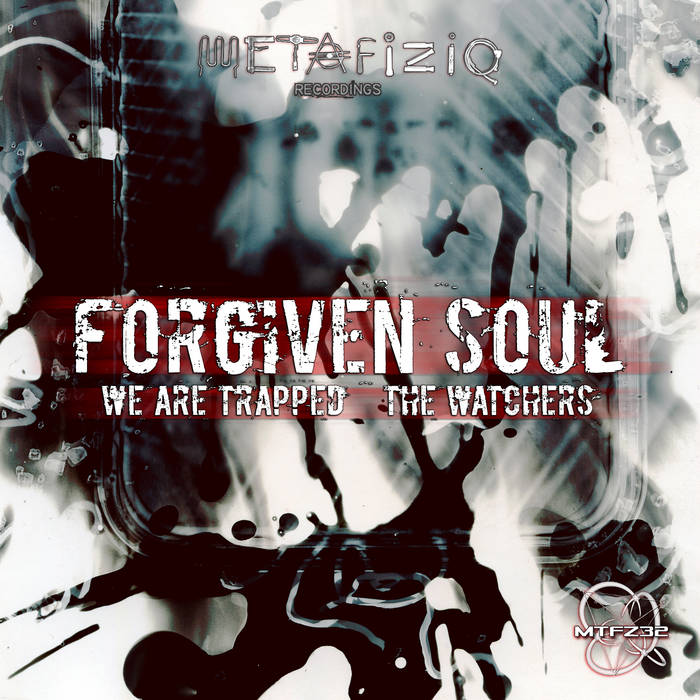 And that's the new crossbreed, half tempo single by Forgiven Soul.
The debut tracks "We Are Trapped" and "The Watchers" fits perfect to the broken and heavy DNB beats of Metafiziq.
Enjoy the rollers.
You can chek out this one here...

ROCK ON!